We Have a Donut for Everyone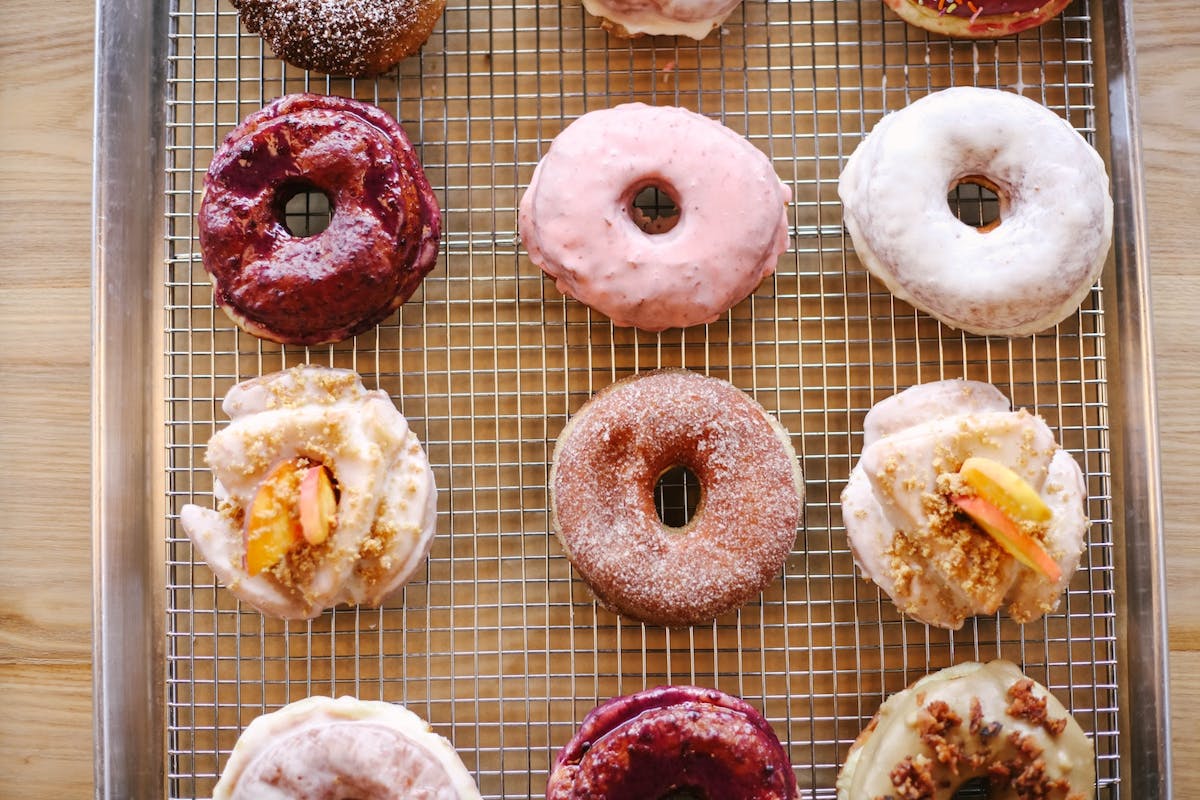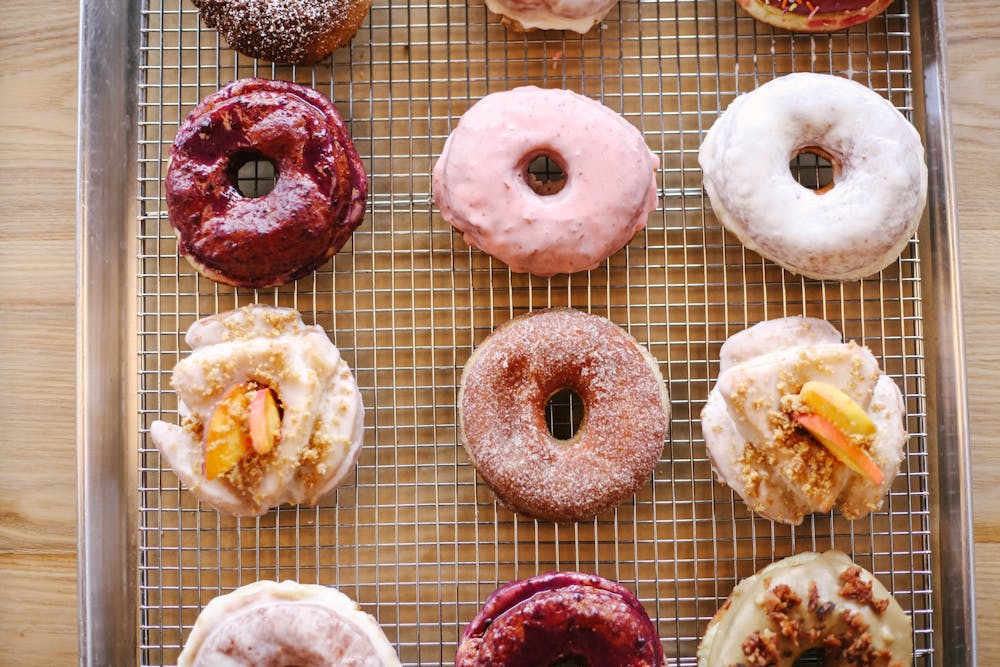 October 29, 2019
Uncategorized / By Hamish McDonald / 0 Comments
We haven't met a person that doesn't love a donut and with the holidays around the corner, we can't imagine not sharing the joy of this sugary treat with family and friends. Known to be the best Chicago donuts, Stan's now has options for those with dietary restrictions.
The Regular Donut Lover
From our popular birthday cake donut to the lemon raspberry old fashioned, we have a donut for all types of cravings. Whether you are grabbing one donut for yourself or a dozen for a Friendsgiving, we have a wide selection that will please all your friends and family's taste buds.
The Gluten-less Person Who Can't Stay Away
Dietary needs can be tough, especially if you are someone who loves donuts but cannot have gluten. We have gluten-less donuts options such as pistachio, chocolate, or blueberry. However, we like to explain that we named our donuts "gluten-less" and not "gluten-free" because even though the recipe is completely gluten free, every donut made is from the same shared equipment so there may be a chance of cross-contamination.
The Vegan Who Needs Their Donut Fix
Our cinnamon sugar and regular sugar recipes are available as a vegan option. While these recipes may not contain dairy or eggs, you'll still get lost in the amazing flavors, forgetting that these are vegan donuts to begin with.
Stan's are the best Chicago donuts because not only do we have over 30 flavors, we have a donut for every diet, craving, or party. Stop by to sink your teeth into our favorite treat today.