Main content starts here, tab to start navigating
Fundraising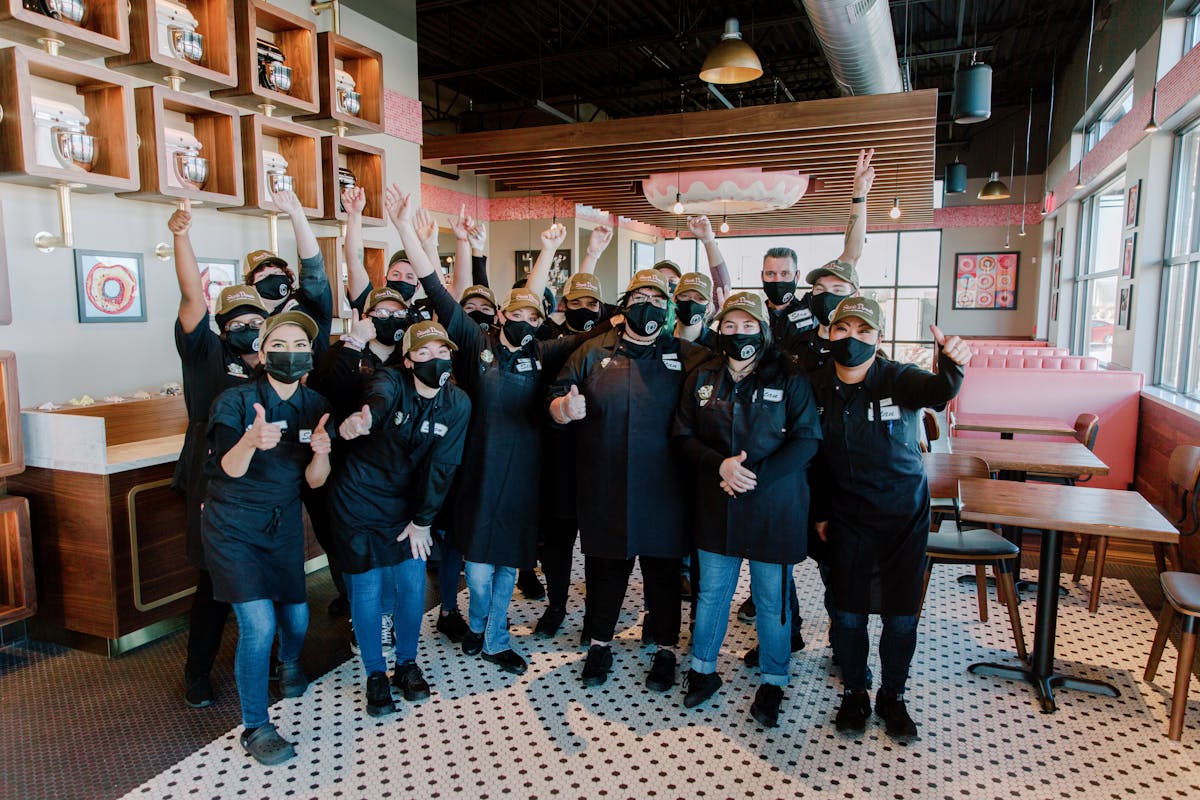 Dine & Share Fundraising with Stan's
Are you involved in a charitable organization? Stan's Donuts is making "dough-ing good" easy for you as an organizer, and delicious for anyone looking to help out in their local community!
Dine and share fundraisers are available on Mondays & Tuesdays only at participating Stan's Donuts locations. Your total fundraising proceeds must be $500 or more to receive your 20% of the proceeds from eligible sales. Stan's Donuts can not issue donation checks for less than $100 due to administrative costs. Checks will be mailed within 30 days of your fundraiser.
Details: Your name, phone number, email address, the date and address of the event, name of the organization and any further event details. Please also attach your organization's W-9 and/or 501 (C) Tax Exemption letter.
You may also email your details to: catering@stansdonuts.com.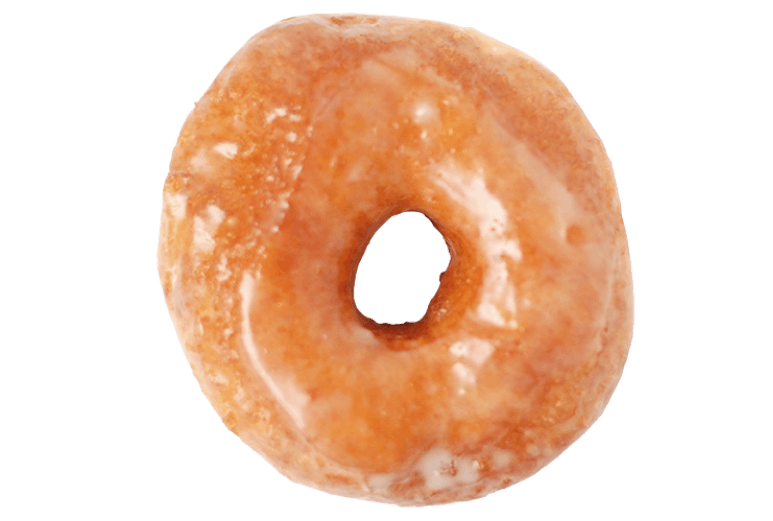 SIMPLE
Donuts are only a few clicks away!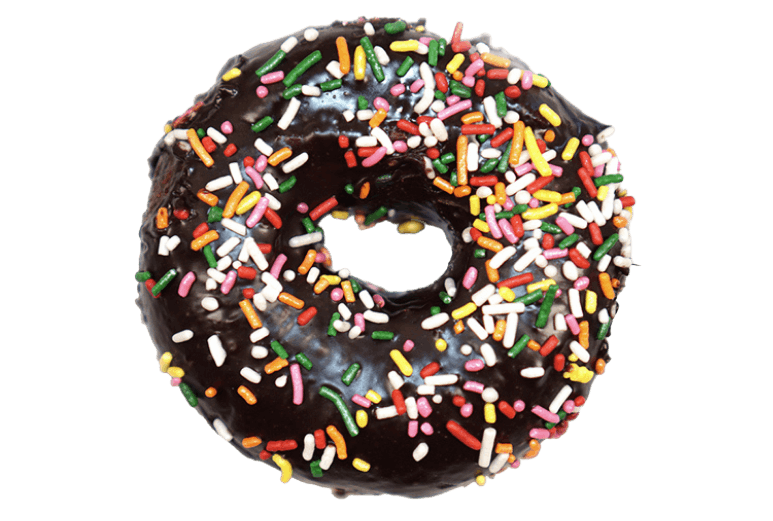 SUCCESSFUL
20% of the net sales benefit you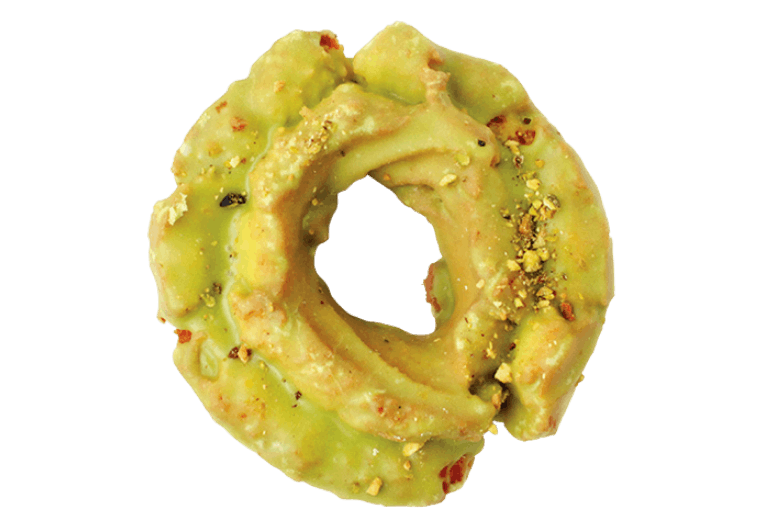 SPECIAL
Who doesn't love donuts?!
How It Works
As an organizer, simply fill in the fundraising form with your full name, email address, phone number, requested fundraising date, Stan's location, organization name, organization tax ID, organization address, and address that your check should be mailed to. Once completed we'll send you a confirmation email that the form has been submitted and a member from our team will reach out to you shortly after.
After the event, we will donate 20% of the net sales to your organization! We are super excited to help support all the great work that the local organizations do to better our communities.
How Do I Qualify?
Not-for profit organizations may be approved to conduct a Stan's Donuts fundraiser to benefit a group/cause this are one of the following types.
Verification is required for approval.
COMMUNITY
Activities devoted exclusively to charity, education, or recreation
EDUCATIONAL
School, educational institution or school-related organization
RELIGIOUS
Faith-based activities or church-related organizations
CHARITABLE
Proceeds supporting a registered 501(c) charitable organization
Donut Just Take It from Us!
"Our school did a fundraiser with Stan's Donuts and it has unanimously become our most popular fundraiser! It was simple to execute, as Stan's was so helpful in setting up the dine and share. The appeal of delicious Stan's Donuts drew in more than our school families, as members of the community were eager to participate as well—leading to more profits for our school! Would 10/10 recommend and we are already brainstorming more fundraisers with Stan's in the future!"
– Bridget Z, Notre Dame Elementary
*Stan's Donuts Dough Good Fundraising pricing structure reflects our commitment to helping organizations and groups raise funds for their causes and it is not intended to provide discounted pricing for personal gain and/or commercial profit.*