Main content starts here, tab to start navigating
Book the Stan's Van
The Stan's Van can be found all around the Chicagoland area, adding a little touch of sweetness everywhere we go.
Of course, the Stan's Van is also available for coordinated community popups, fundraisers, and private events.
If you're looking to bring the unique experience of a donut truck to your next event, please email catering@stansdonuts.com and we'll be in touch.
Details: Name, Phone Number, Email, Date of Event, Timeframe (1.5 hours), and Type of Event (private event, community pop up, or drop off fundraiser)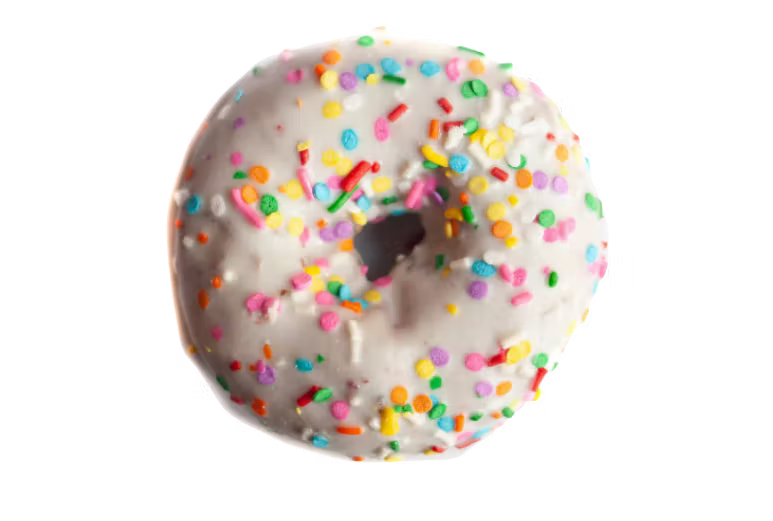 PRIVATE EVENTS
There is a rental fee plus the cost of any donuts or beverage. The rental fee varies depending on weekday or weekend, time of day, and duration of event.


DROP OFF FUNDRAISERS
PRE-ORDER ONLY • Stan's Donuts will provide you with a pre-order link to promote to your network. A Stan's representative will send the list of pre-order names with their orders and packing with the total sales the day before the event. The Stan's Van will drop the orders off and you will be in charge of distribution. 15% of the net sales will be donated (Try the in-store Dine & Share fundraiser for a 20% donation).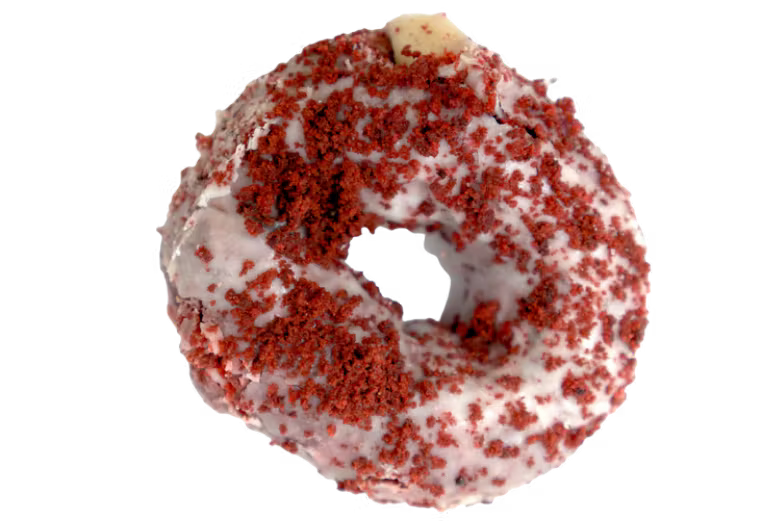 COMMUNITY POPUPS
The Stan's Van will arrive at the selected time, date, and location with an assortment of 12 donuts available for individual purchase or a pre-packed dozen option which is served through the van window for a 1.5 hour timeframe. A minimum amount of pre-orders required.